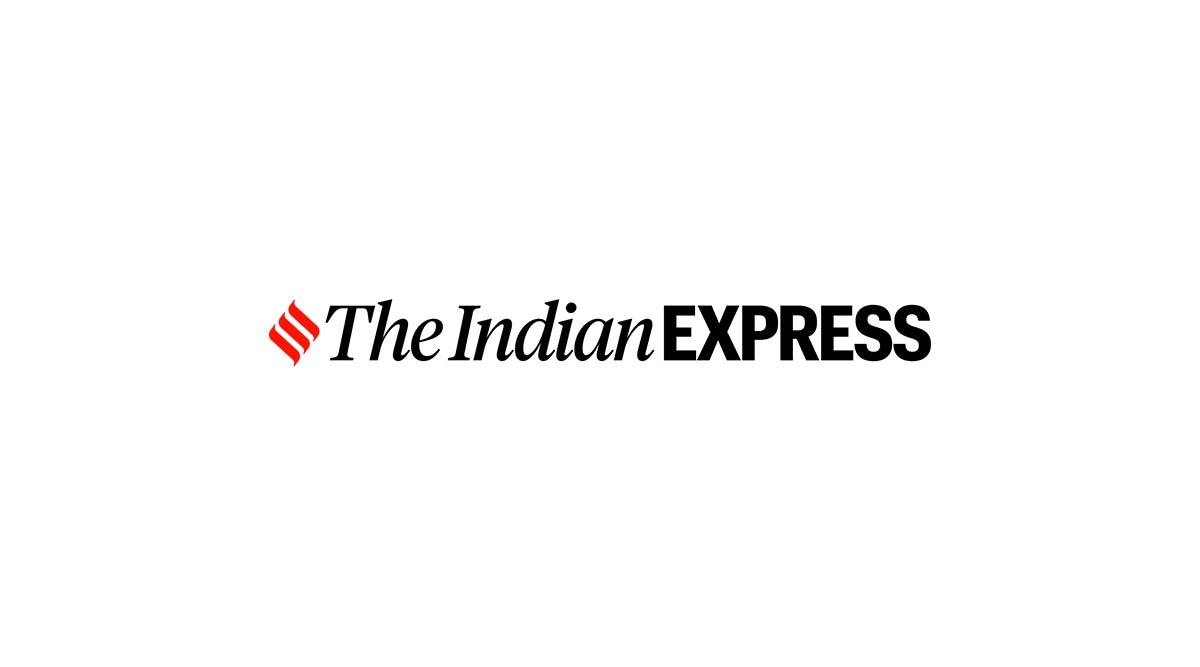 According to police, they received a tip off that some persons were transporting marijuana procured from Visakhapatnam in Andhra Pradesh to Dahiwadi in Satara district and Sangli.
After a hot pursuit in heavy rain, the Pune Rural police arrested four persons for smuggling more than 300 kilograms of marijuana from Andhra Pradesh for distribution in Satara and Sangli districts, police said.
The pursuit took place in the early hours of Sunday. A manhunt has been launched for the main supplier from Andhra Pradesh who sold the drugs to the arrested suspects, police said.
According to police, they received a tip off that some persons were transporting marijuana procured from Visakhapatnam in Andhra Pradesh to Dahiwadi in Satara district and…